Canada 150: A Student Exhibition
January 28 to March 26, 2017
For this exhibition, Museum London invited elementary and secondary students (K-12) in the Thames Valley District School Board and the London District Catholic School Board to reflect on the theme of Canada's 150th anniversary of Confederation and to create artwork in a variety of media.
Students were asked to submit work along with an artist statement, from which approximately 150 pieces were selected for this exhibition. Selections were made based on the following criteria: does the artwork address the theme, incorporate an effective use of elements and principles of design, communicate feelings or ideas, demonstrate an understanding of composition, show originality and imagination, and make an effective use of technical skills and media appropriate to the grade level?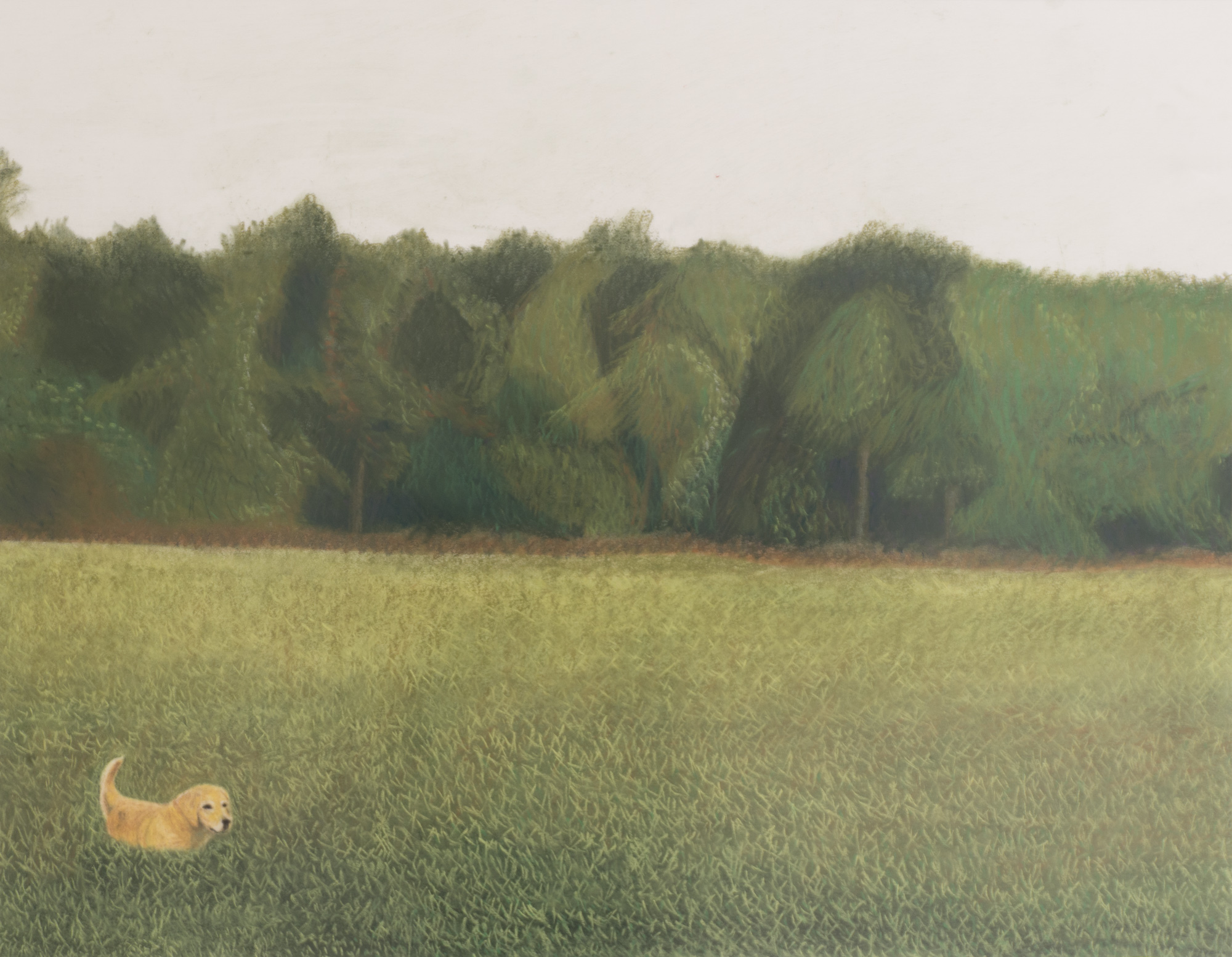 Sophie Thorpe, Grade 12, Holy Cross Secondary School

Important moments in Canadian history, the diversity of Canadian people, and the richness of our country's culture all served as inspiration. Iconic landscapes and special places, animals, nature, sports, music, food, family, and community were the source of ideas for these budding artists. 

Image: Elyse Martin, Grade 8, East Williams Memorial Public School
Please note that this exhibition will be closing earlier than originally indicated due to a construction project in the gallery space.