In Memoriam - James Patten, June 26, 2022
Posted on August 2, 2022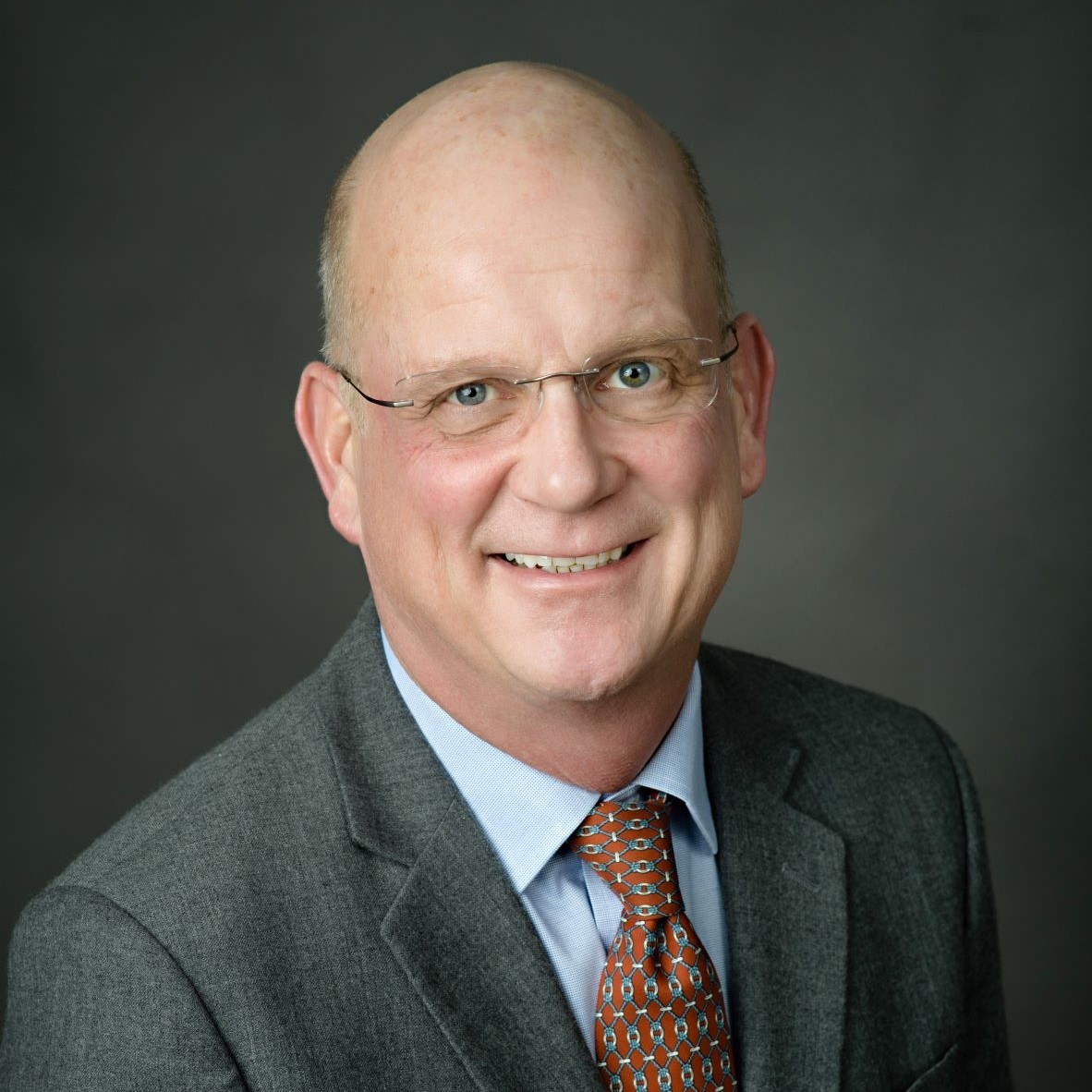 Image courtesy of HRM Photography
Museum London staff acknowledge the recent and untimely loss of James Patten, the former Director and Chief Curator at the McIntosh Gallery, Western University. For almost 40 years James made remarkable contributions to the Canadian art scene, and in particular played a prominent role in the Southwestern Ontario and London community. 
Beginning in 1986, James held numerous curatorial positions. These included a decade at Museum London, followed by the Winnipeg Art Gallery, and the Art Gallery of Windsor. He returned to this city in 2010 to take the helm of the McIntosh. James produced scores of exhibitions and publications on contemporary Canadian and international artists, including solo exhibitions for IAIN BAXTER&, Carl Beam, Willie Bester, Carlo Cesta, Marcel Dzama, Gerald Ferguson, Kelly Mark, Shelley Niro, Ron Terada, and Janet Werner, among many others. A generous supporter of London artists, he produced exhibitions with Sheila Butler, Jason McLean, Patrick Mahon, David Merritt, Ed Pien, Kim Moodie, and Kelly Wood, and encouraged local artistic activities occurring outside Museum London and the McIntosh. 
James was also responsible for several large and well received group exhibitions including Home Show, featuring Sam Taylor Wood, Jamelie Hassan, and Jeff Wall (Winnipeg Art Gallery, 2004), Here in My Car, which included Zeke Moores, Rhonda Weppler and Trevor Mahovsky, John Abrams and Brandon Vickerd (AGW, 2010); The Wall, which included Isabelle Hayeur and Luis Jacob (AGW, 2007); and Young Contemporaries, which included Steven Shearer, Taras Politaiko, Yoko Takashima, Ron Terada, Germaine Koh, and David Hoffos (Museum London, 1996). 
James is remembered by many current and former Museum London staffers:
James Patten came to the London Regional Art and Historical Museums (now known as Museum London) 30 years ago this July and proved to be a highly intelligent and discerning addition to our staff. Although excited by our local art scene, he showed particular interest in the work of women artists and artists from Indigenous nations across Canada. In recent years, James became a cherished friend. I miss him and mourn his passing.
-Nancy Geddes Poole, Former Executive Director and Chief Curator
I worked with James for eight years at the AGW and will always remember his friendship, sense of humour, as well as his great acumen. I consider him an influential mentor and fierce champion, especially during difficult times.  
-Cassandra Getty, Curator of Art 
During the 1980s and 1990s Western University's Museum Studies class from the Visual Arts Department annually created an exhibition selected from Museum London's art collection that was installed in one of the Museum's galleries. In the late 1990s, I was Western's Museum Studies instructor and James was the Museum's Curator of Contemporary Art, and James was always helpful with advice when asked about the theme and possible exhibition artworks for the student curated exhibitions. In my personal life I am often reminded of James since displayed in my home is a Canadian painting he once owned. He will be missed by many on a professional and personal level. 
-Cydna Mercer, Head of Administration  
James and I were introduced by mutual friends and developed a great friendship before I worked with him at the McIntosh Gallery. Working with him allowed me to see a different side of James – one that was detail-oriented, highly organized, and filled with knowledge of the Canadian art world and beyond. He was a mentor who taught me so much, a friend who always gave great advice, and a comedian who loved to laugh. I've never met anyone like him before and cherish the time we spent together.  
-Mitra Shreeram, Marketing Coordinator 
In collaboration with McIntosh Gallery, a memorial gathering will be held on Wednesday, September 14, 2022, from 2:00 pm to 5:00 pm (speeches at 2:30 pm) in the Lorraine Ivey Shuttleworth Community Gallery on the second floor of Museum London.