Devon Elliott, Curator of Education
Posted on August 18, 2021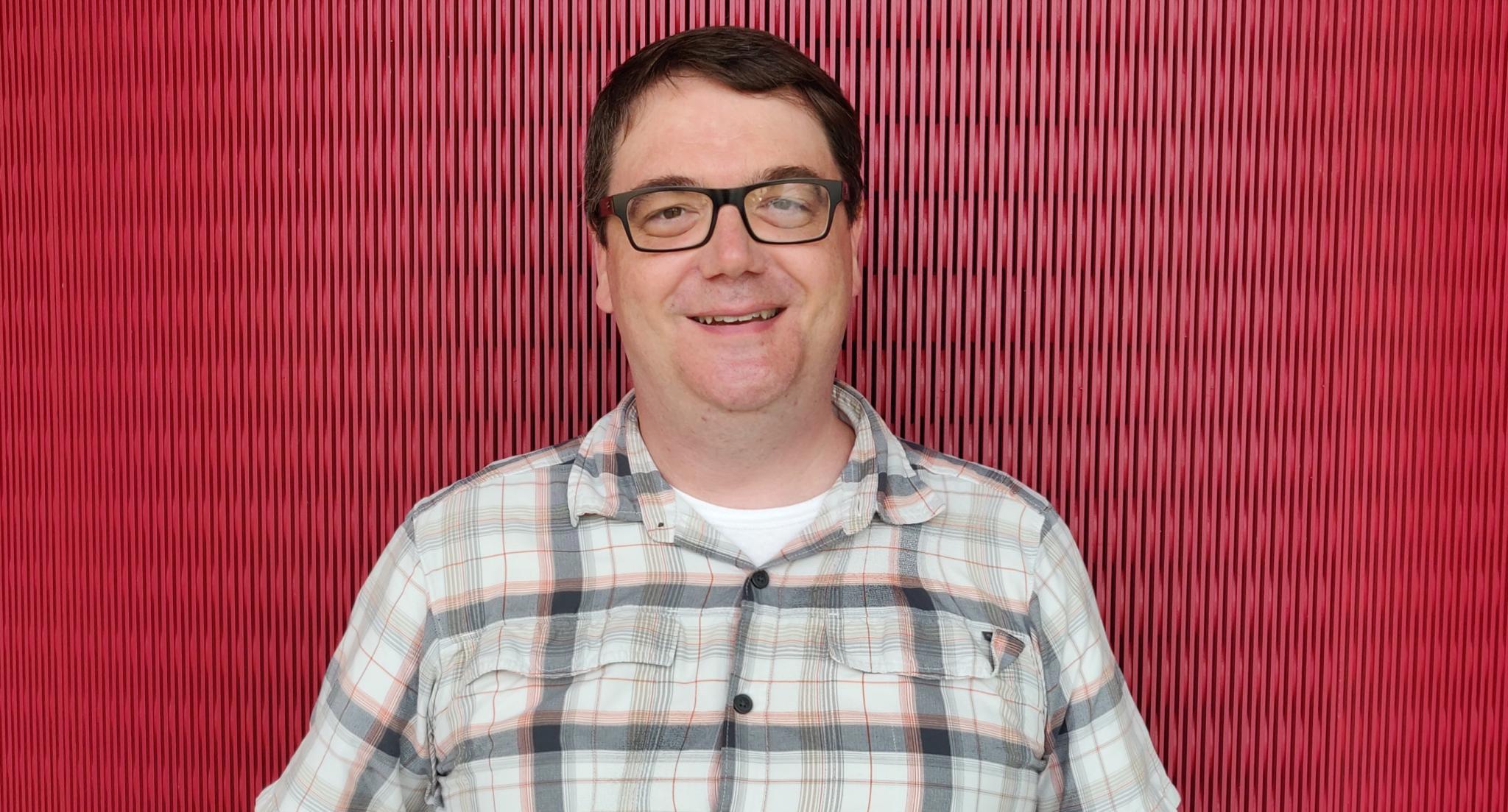 Museum London is proud to welcome Devon Elliott as the Curator of Education. He will be developing art and history education programs for students as well as working with teachers and school boards to ensure Museum London remains an important source for experiential learning in the community. 
He comes to us with many years of museum experience as the Curatorial Head of Western University's John P. Metras Sports Museum and the Education and Community Relations Officer at the Museum of Ontario Archaeology. He has also taught courses at Western University and Huron University College, as well as at the University of Victoria's Digital Humanities Summer Institute. Devon has spoken and led workshops internationally on 3D printing and digital technology in the arts. 
His academic background in Public History and Digital Humanities - graduate work at Western University, and an MA in Public History -  brings a strong skillset that encompasses regional and technological history, virtual learning, and curriculum-based programming. Devon has extensive experience overseeing and working with museum volunteers, creating digital and physical interactive exhibitions, reporting to and liaising with executive and community boards, and developing and working under yearly operating budgets.

Devon has been in London for 20 years where he lives with his wife and two boys. Welcome to Museum London, Devon!