Donor Profile: Sifton Family Foundation
Posted on September 27, 2018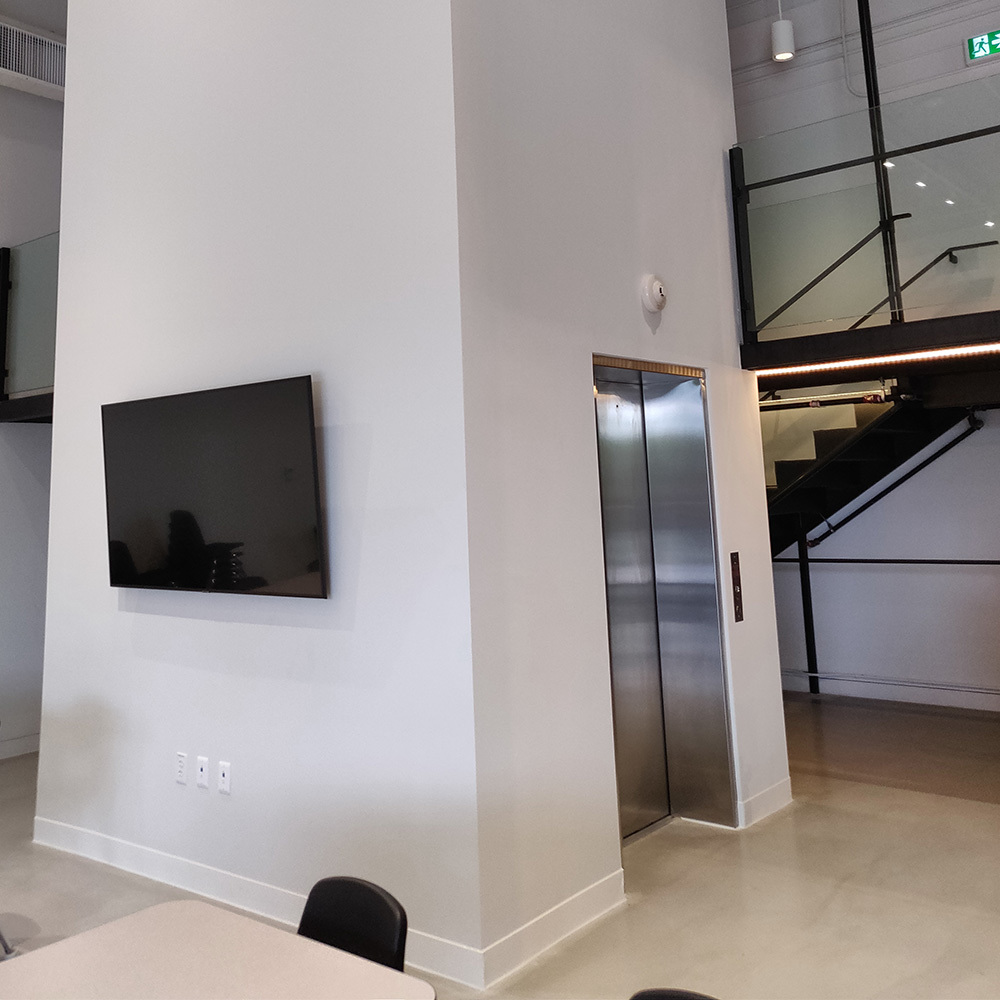 We are just days away from the grand opening of the Centre at the Forks! Thanks to the Sifton Family Foundation, the Centre at the Forks, like the entirety of the Museum, is wheelchair accessible. From their generous donation, we were able to place an elevator inside the Creative Centre which is where our expanded children's programming will be taking place. Please join us on Sunday, September 30 at 1:00 pm for the ribbon-cutting ceremony for the Centre at the Forks with Mayor Matt Brown.
Below are some kind words from the Sifton Family Foundation on why they support the Museum and their hopes for the Centre at the Forks:
The Sifton Family Foundation supports a variety of charitable organization in London. Museum London is an important part of our community because it provides Londoners cultural experiences that are not widely available. We become better citizens when we are exposed to a wider variety of experiences including the arts.
The new space is so bright and open, very welcoming. It will attract adults and children who might not have an opportunity to experience art and culture that exists at Museum London. The museum has an opportunity to show that art and culture is not stuffy, high-brow or accessible only to an elite few. New programming will mean learning, expanding, developing new skills and above all lots of fun.