Volunteer committee members needed
Posted on February 19, 2017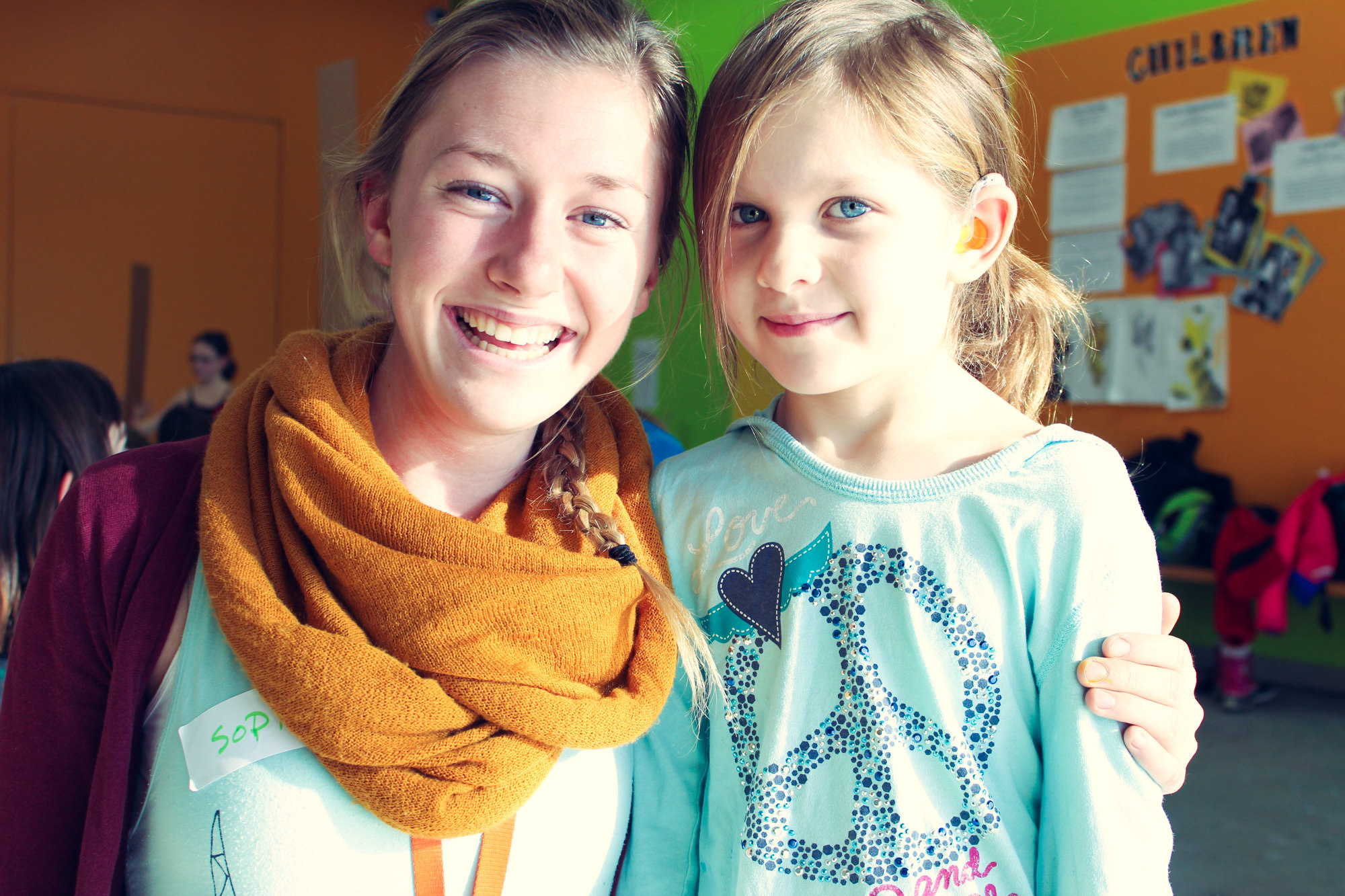 Museum London's Volunteer Committee is looking for new members to join the committee in 2017. The Volunteer Committee is a Committee of the Board of Directors and is accountable to the Museum London Board of Directors. The Committee recognises its responsibility for the objectives of the Board with regard to volunteerism at Museum London.
Museum London recognises volunteerism as a vital activity for the future success of the institution. The mandate of this committee is to provide a conduit between volunteers, the community-at-large, Museum staff, and the Museum board and its committees to ensure clear and consistent communication as Museum London and all associated parties work together toward shared mission, vision, and goals.
We are looking for individuals who are part of the community-at-large.
As a Volunteer Committee Member, you will be responsible for:
Sharing input and feedback on how to improve the Volunteer Program at Museum London
Serving on the Committee for 2 consecutive years
Assisting in the planning of the Annual Museum London Volunteer Appreciation events
Voting on the Annual Museum London Volunteer Award Winners
Attending all Volunteer Committee meetings (6 per year – February, March, April, May, September, November)
Please submit a cover letter and resume to Jordan Brennan, Retail & Volunteer Services Coordinator at jbrennan[at]museumlondon.ca.