The Desire to Acquire catalogue has arrived
Posted on February 8, 2017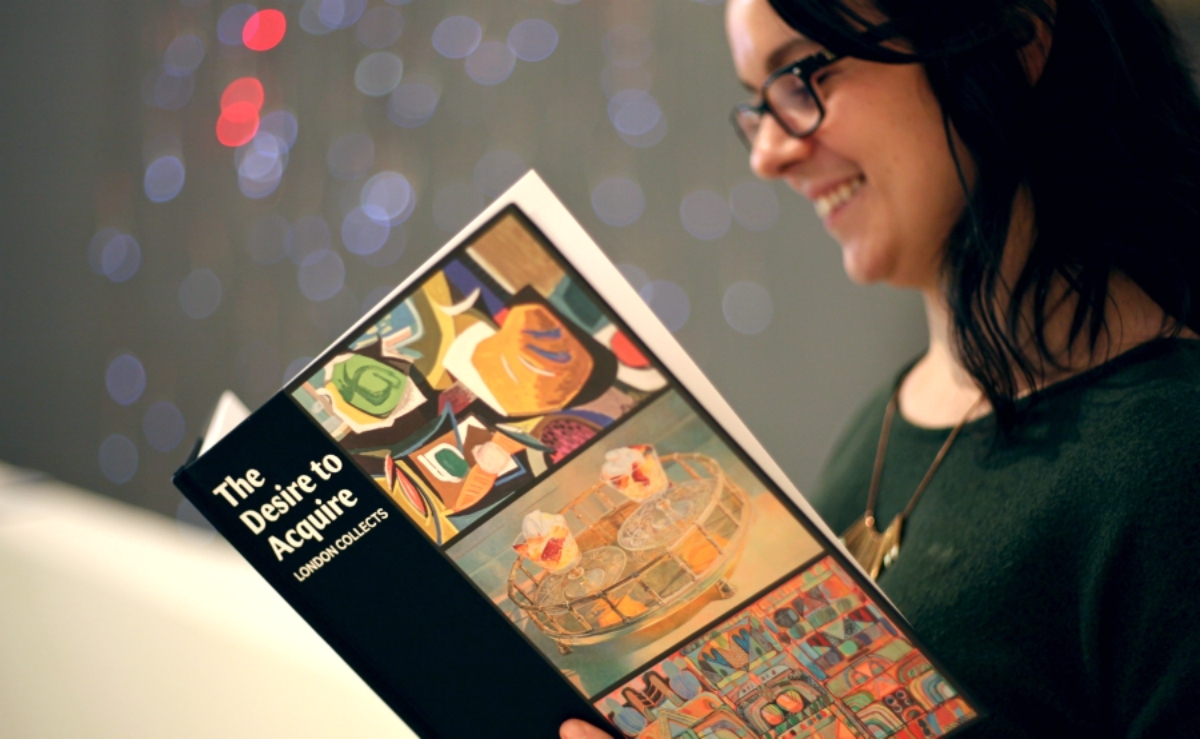 The much-anticipated catalogue for the exhibition The Desire to Acquire: London Collects is now available in our gift shop Muse! 
The clever looking catalogue shows 200 works of art, ranging from 19th-century portraits to paintings by the Group of Seven, Painters Eleven and more.
Pick up your copy in the shop. Open Tuesday to Sunday from 12:00 noon to 5:00 pm and until 9:00 pm on Thursday.