Step into the new Centre at the Forks with Virtual Reality
Posted on May 3, 2017
Construction has just begun on our Centre at the Forks renovation, but you can experience the completed project at our Hard Hat Art Party on Sunday, May 7. 
Campus Creative has created a simulation for visitors to walk, jump, and even fly through the new space — one year before it opens!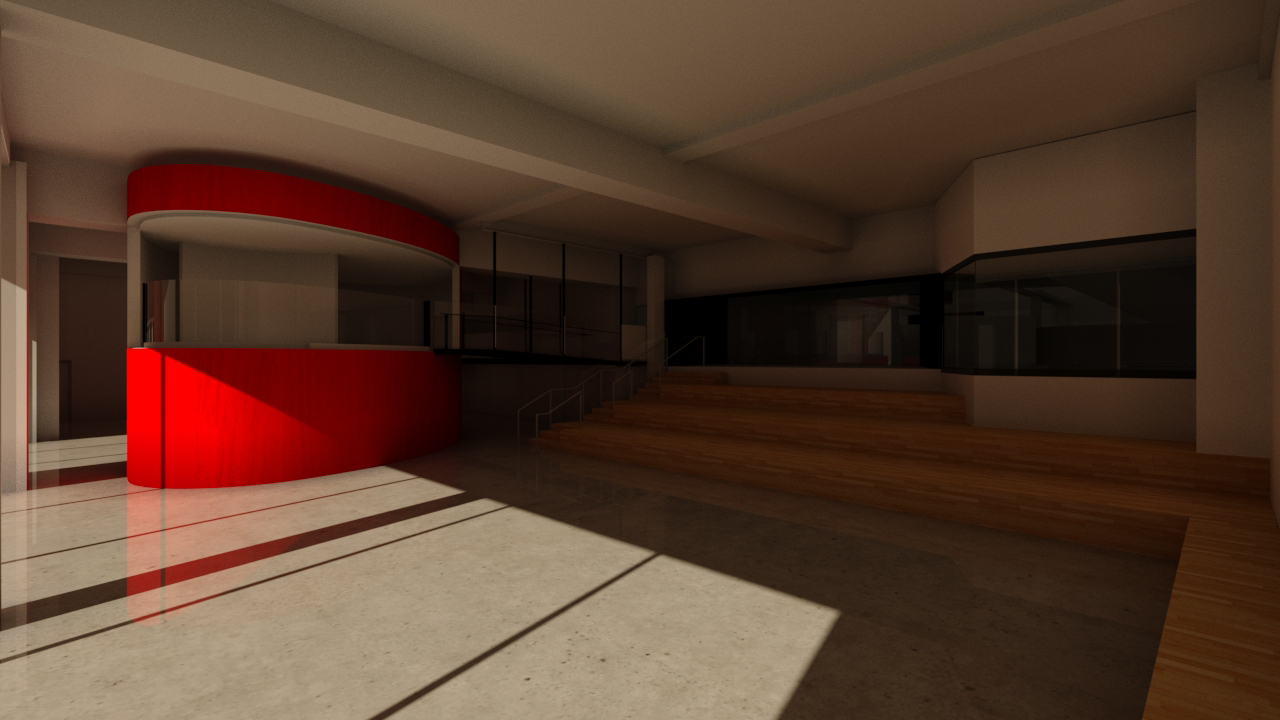 Walk through this simulation of the new Centre at the Forks. 
We want visitors to see how far virtual reality has come. Visitors will get a sense of the new space and begin to think about the possibilities of new technology in the Museum.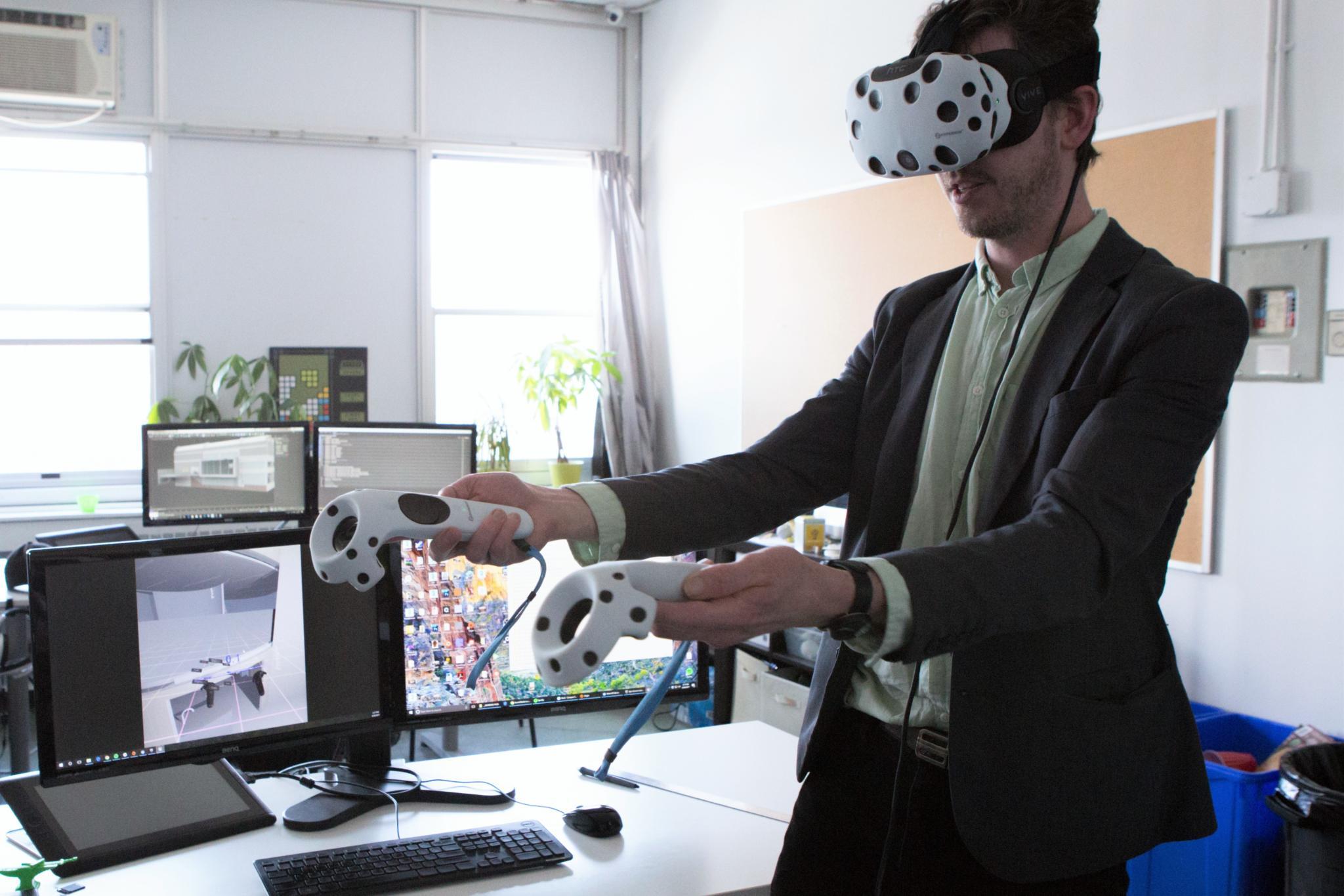 Testing the simulation at Campus Creative's downtown office. 
Join us at the event from 2:00 to 4:00 pm to try the simulation. You can also paint a mural with artist Billy Bert Young, contribute to a time capsule that is being created for the Centre as well as use a photo booth to share your wishes for the news space.

Admission is free and the event is open to all ages.