Hats off to the Hard Hat Art Party
Posted on May 8, 2017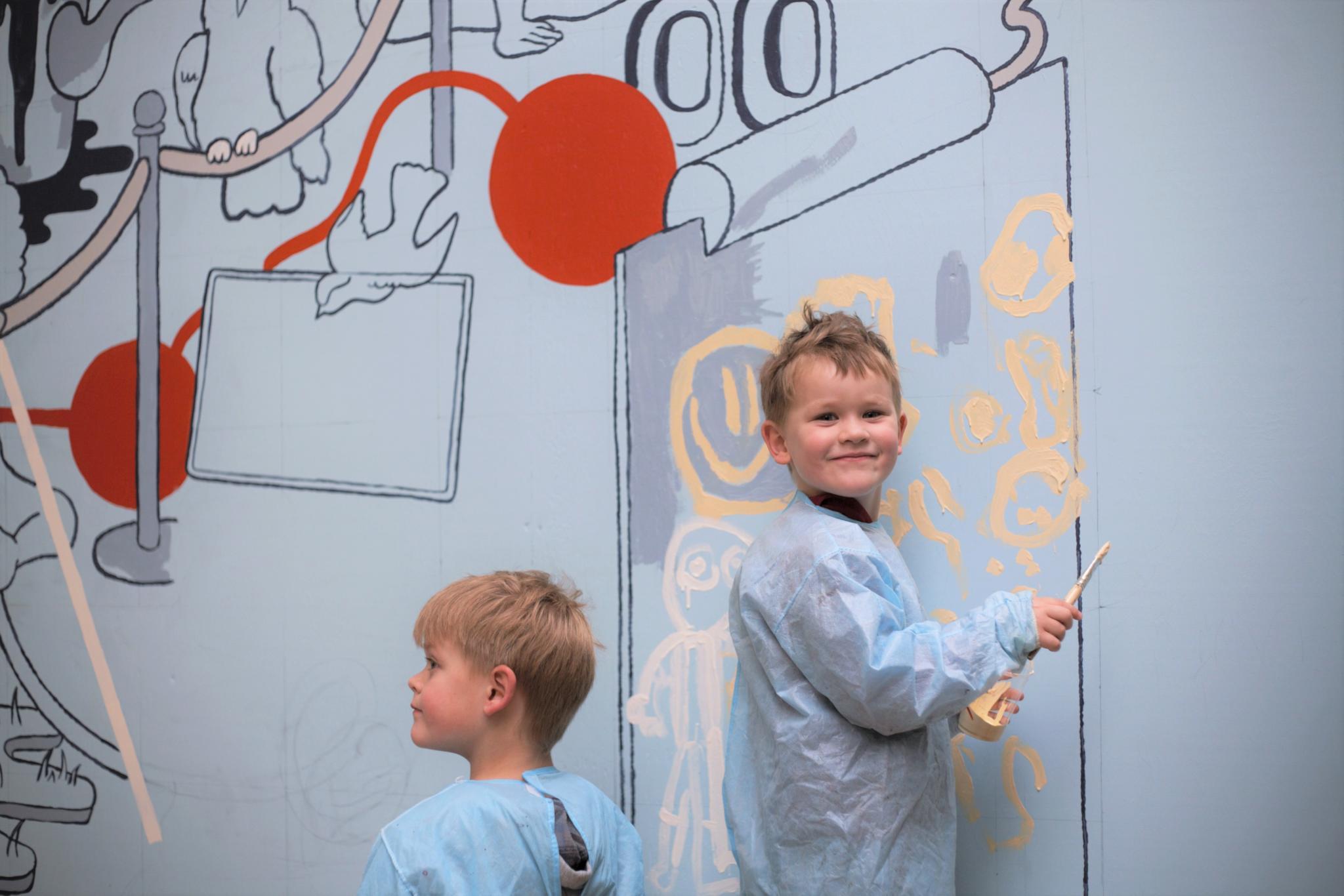 Hundreds of Londoners celebrated a milestone with us on Sunday as the construction began on the new Centre at the Forks. 
Mayor Matt Brown, MP Peter Fragiskatos, and Centre at the Forks Honorary Chairs Dr. Ron and Susan Holliday, and Campaign Co-Chairs Judith Rodger and Ken Andrews announced $1,365,000 in funding for the project. 
The event also showcased the innovative programming that the new space will provide. Families tried virtual reality, painted a mural with artist Billy Bert Young, and contributed to a time capsule. 
Thank you to everyone who attended and got us one big step closer to making the Centre at the Forks a reality!
The campaign has received more than $2.15 million dollars of pledges to date and has reached 62% of its goal!
Funding announced at the event: 
Canada Cultural Spaces: $1,080,000
Richard and Beryl Ivey Fund: $150,000
Good Foundation: $100,000
TD Group: $35,000