Can you help us with an upcoming exhibition?
Posted on February 9, 2017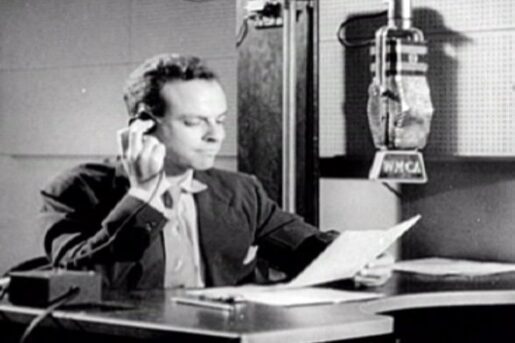 We are preparing a new exhibition for May of this year exploring the history of radio and TV in the community and we're looking for your assistance.
What stories can you tell? Did you talk to Bill Brady during the January 1971 blizzard or contribute money to the Bunny Bundle campaign? Do you or someone you know know remember Joe McManus' CJOE? Do you remember the first CFPL-TV broadcast on November 28, 1953? Did you perform live on radio or TV or did you appear on Romper Room as a child? Do you have any objects that would help illustrate those stories? 
If you have stories and/or objects, Amber Lloydlangston, Curator of Regional History, would love to hear from you. Email her here or call 519-661-2500, ext. 4275.