Buy or rent new photographs from our gift shop
Posted on July 11, 2017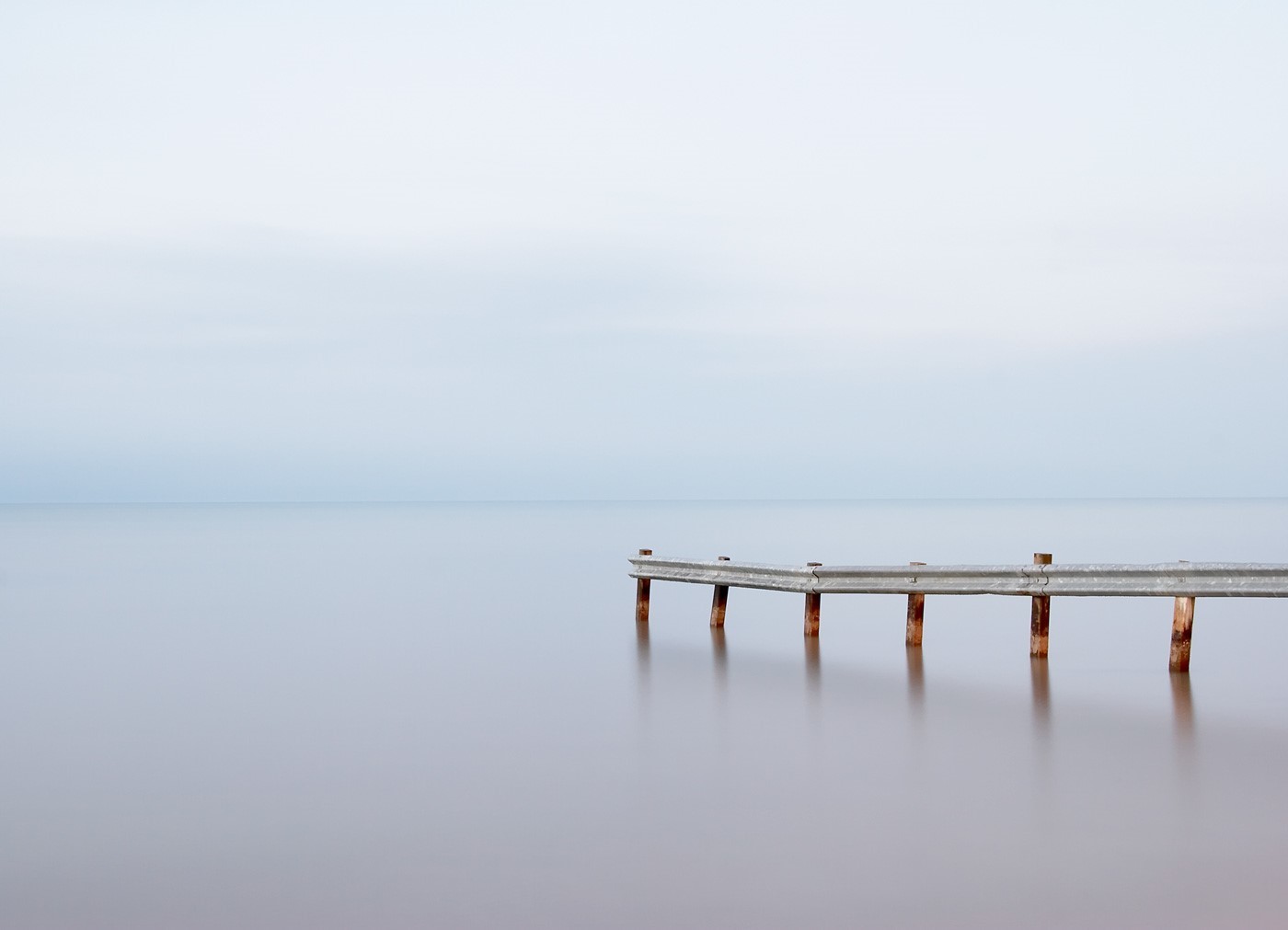 Jennifer believes that life doesn't have to be busy in order to be full, rich, and beautiful. She has always had a unique way of seeing the world, often through rose-colored glasses, and always with an open heart.

After studying photography in college she spent a few hectic years at an advertising studio where she learnt the ins and outs of good, clean design. Jennifer discovered the dreamy way colour creates mood, and how soothing a clean, minimal photograph can be. She followed her dream to the water's edge to find ease and melt away her stress with abstract and landscape photography. Art has such an amazing power to make people see and feel in new ways.
Her series of minimalist photos sooth the soul and are now available to rent from our gift shop for as low as $8 per month.