We are recruiting for new Museum London Foundation Board Members
Posted on September 9, 2019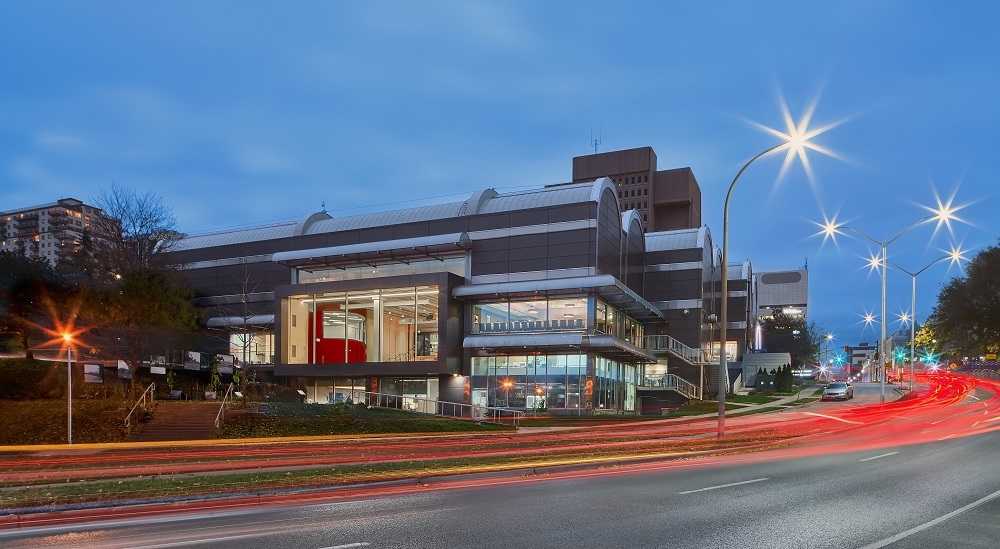 The Museum London Foundation Board is recruiting new members. Established in 2004, the Museum London Foundation is a non-profit registered charity that is governed by a volunteer Board of Directors. It is responsible for all philanthropic activities in support of the long-term objectives of Museum London. Its work enables the Museum to better serve the community by providing opportunities for those who are interested in making a charitable gift to the Museum through the establishment of an endowment fund.
Foundation Board Member Responsibilities
Determine, review and support the Foundation's Strategic Plan.
Determine, review and support the Foundation's mission and purpose.
Understand and articulate the Museum's value, programs and services.
Raise funds to support Museum London operations and strategic plan from their community/Foundation's network on an annual basis.
Ensure sound fiscal and risk management process for the Foundation.
Understand and support the relationship between the Foundation, Operating Board, and the employees of the Museum.
Enhance the Museum's image and brand in the community.
Support the Foundation and the Museum by attending the majority of Board Meetings and Museum functions.
Recruit, select and orient new Board members that align with our Strategic Plan, mission and purpose.
Each Board member is expected to make an annual financial contribution to the Museum London Foundation.
Board members will join the Foundation for a term of three (3) years with the ability to seek approval for a second term of three (3) years.
Interested parties can contact Brian Meehan at bmeehan@museumlondon.ca.