March Long Weekend
Posted on March 28, 2018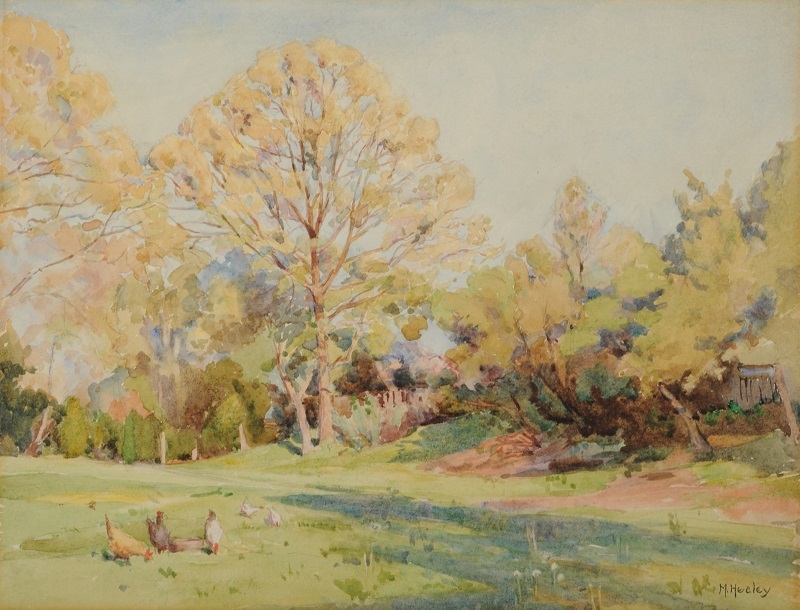 Mary Healey (Canadian, b. England, 1885-1923)
The Budding Oak, Springtime Near London, Ontario, undated
watercolour on paper
26.4 x 34.3 cm Collection of Museum London; Gift of W. Baldwin, Esq., London, Ontario, 1956
Museum London will be closed Friday, March 30 and Monday, April 2. 
We are open from noon to 5 pm Saturday, March 31 and Sunday, April 1. 
On Sunday, April 1, enjoy a free guided tour at 2pm & free children's art activities at 1 pm. April 1 will also be the last day of the women-focused art exhibition, Embodiment.